President Yen, Wen-Lieang
President Yen has lived in Austria, Europe, for more than 30 years and has been engaged in the metal industry. He is aware of the importance of metal raw materials to the industrial development for a country. At the age of 60, he decided to return to his hometown Taiwan to invest and establish factory; he hoped to give back and contribute to Taiwanese society. According to surveys, Taiwan is second to none in the world in metal fasteners, electronic product processing, machine tools and other industries, but key metal raw materials such as "tungsten" and "Cobalt" is 100% imported, and there is no ability to recycle and reproduce it, so he hopes to use this as a starting point to change supply situation of raw materials in Taiwan. Lianyou Metals Co., Ltd. factory in Pingnan Industrial Park, Fangliao Township, was founded in May 2018.

Lianyou Metals's external sales of some tungsten-related products have reached to top five in the world in less than three years of operation, accounting for up to 80% of the annual import volume of the United States. The quality of its products is trusted and affirmed by foreign customers.

I hope to continue to develop company's products downstream and connection with Taiwan's industries to enhance our country's industrial status in the future; and to connect with related domestic industries in order to form stronger competitiveness in Taiwan.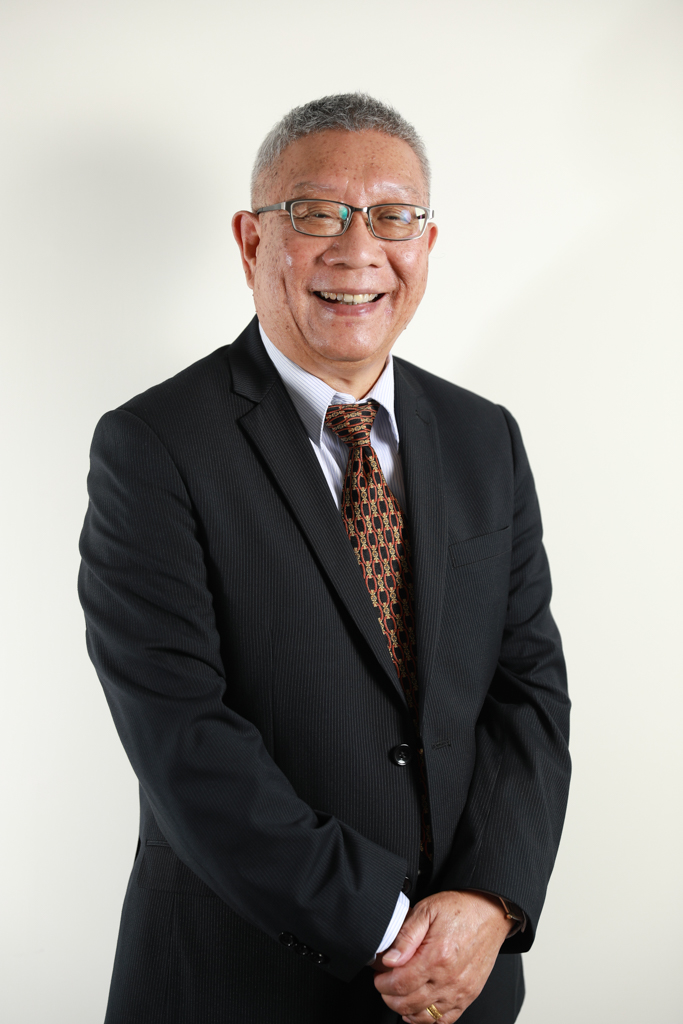 General Manager Wu, Yung-Chung
Dongshih Industrial High School/Chemical Engineering

Naval Academy / Navigation Department

EMBA Australian National University of South Australia / EMBA

CITIC Futures Manager Co., Ltd. / Vice President

Shanghai Qiaotai Food Equipment Co., Ltd. / General Manager

Guangdong Xianglu Tungsten Industry Co., Ltd. / Vice President

Lianyou Metal Co., Ltd. / General Manage